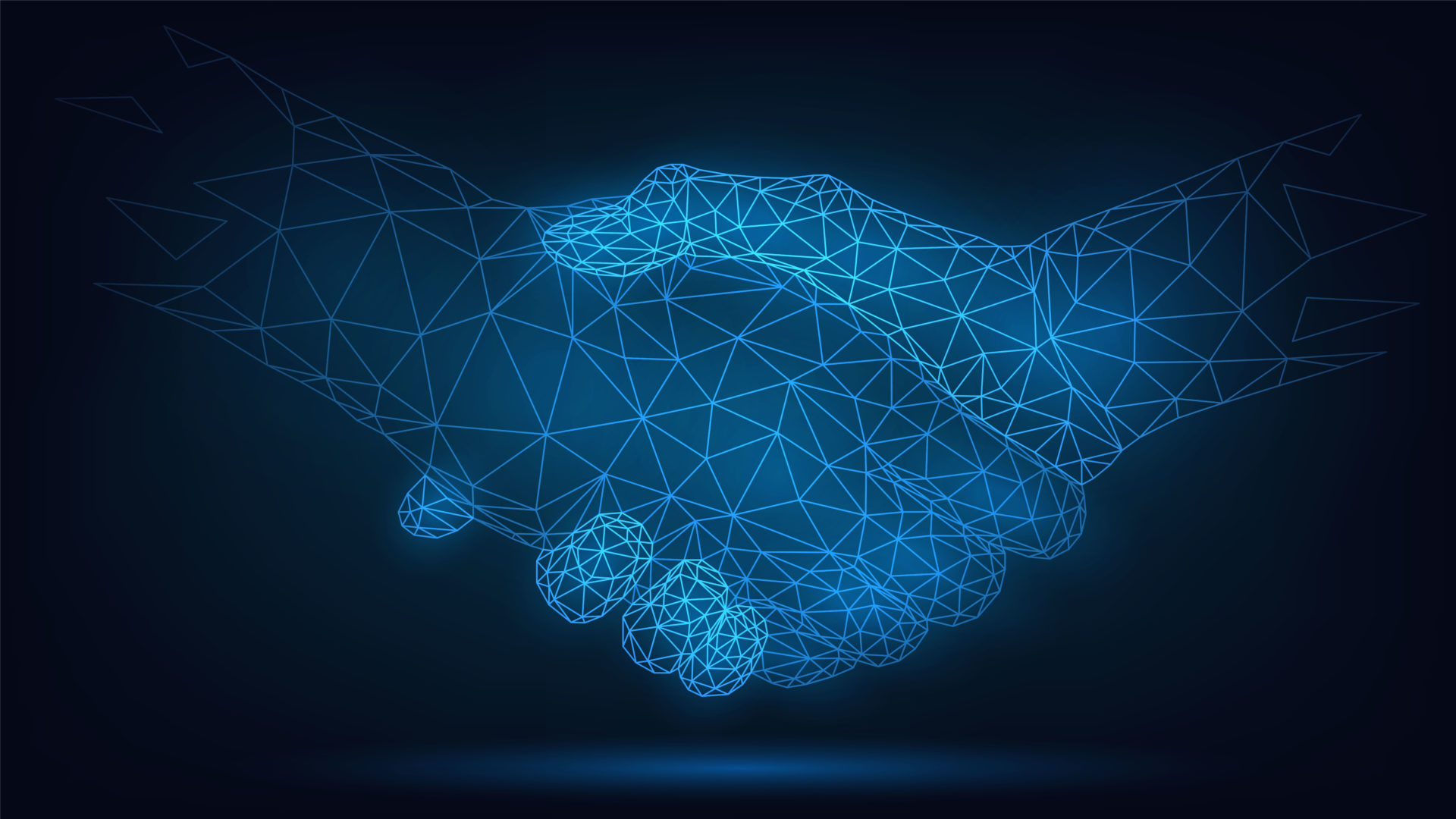 Dear customers,
We are happy to inform you that we will take over the nationwide service activities of Waldmann GmbH & Co.KG.
Like our company, Waldmann was one of the market leaders in the development, production, sales and service of high-quality UV phototherapy devices for the treatment of skin diseases for over 40 years. For this reason, we very much regret the closure of the company's medical technology division because we are losing a long-term partner who has set the same high standards for quality and innovation as we do.
As part of the takeover, our Waldmann-certified and trained staff will service and repair your devices in the future, and will be at your side as a strong partner with questions about your device.
For all long-standing customers who have a maintenance contract with Waldmann, we have another good news:
We offer you to take over the existing maintenance contract with Waldmann on the same terms. All you need is your written consent, we will do everything else for you.
Below you will find the link to our online declaration of consent:
We look forward to a future together with you!