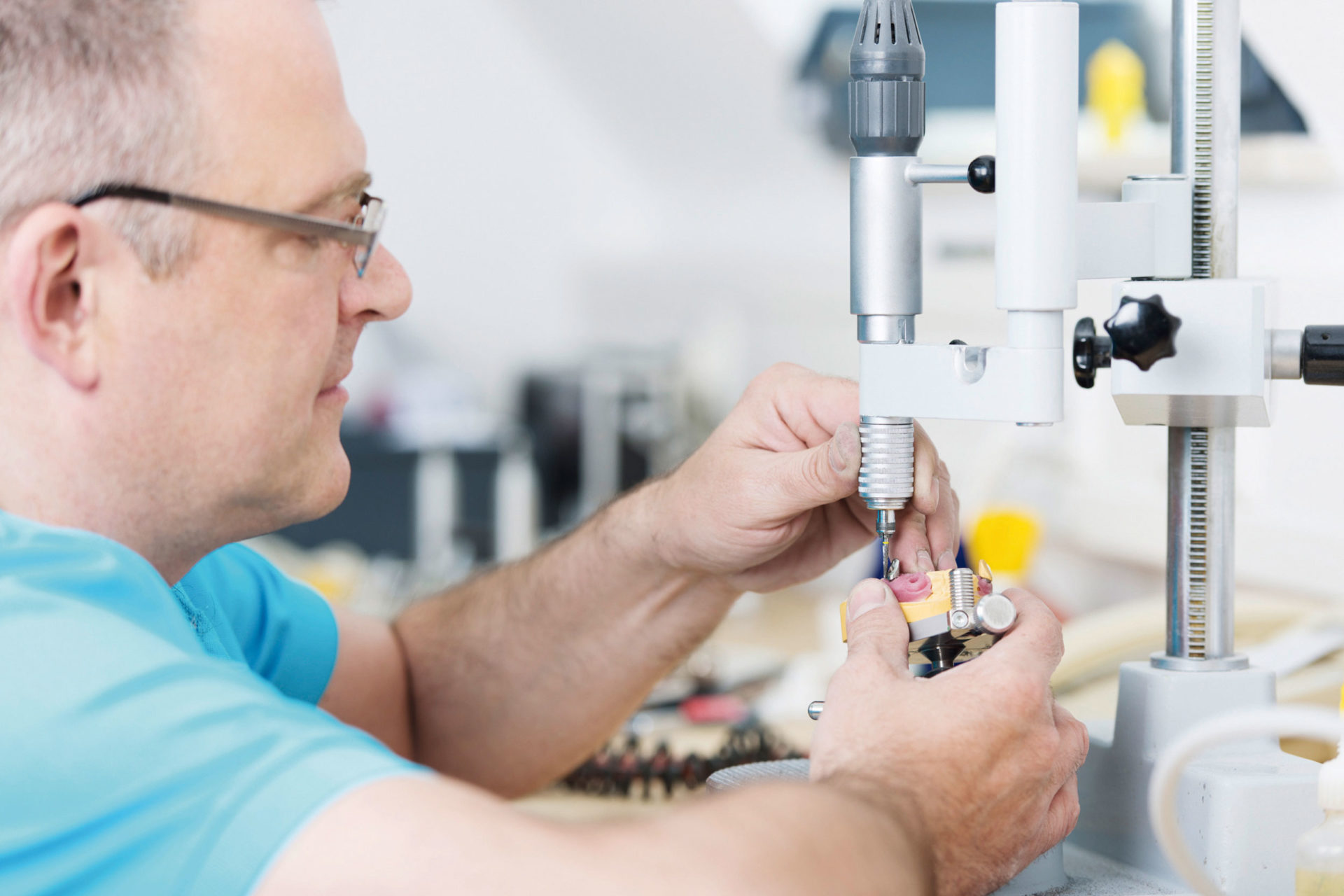 Customer service
Service
Do you need maintenance or does your device need to be repaired or checked?
Or are you interested in a maintenance contract that is tailored to your customer requirements?
Click here for the contact form
Repairs, inspections and maintenance work are carried out by our highly qualified service technicians with many years of experience.
Additional service for our existing customers:
In order to make the management of your medical devices as easy as possible for you, our service department will contact you in good time to arrange the upcoming maintenance date in accordance with its fixed maintenance interval – it is therefore not necessary for you to contact us.