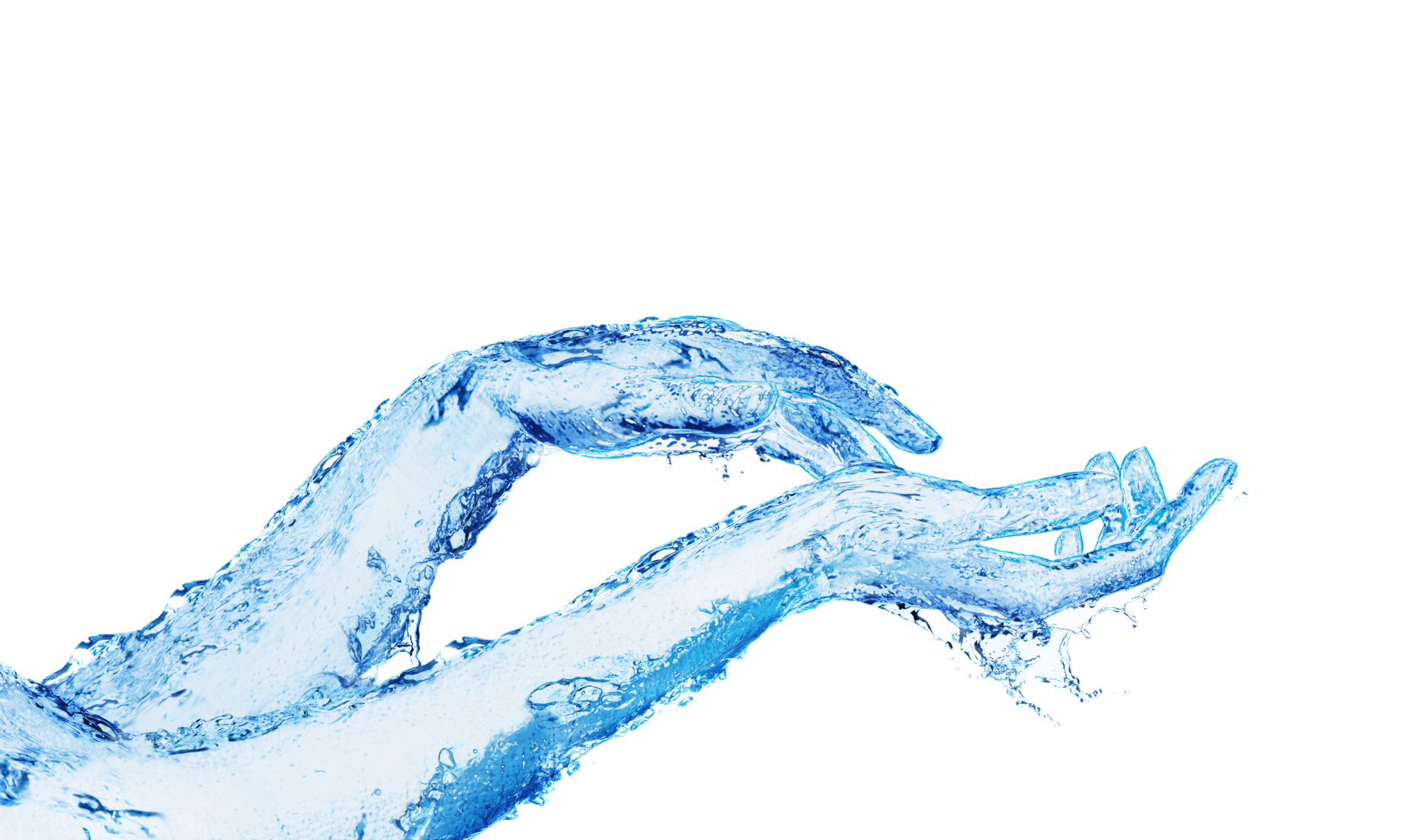 Iontophoresis
Tap water iontophoresis
Successfully alleviate hyperhidrosis
Tap water iontophoresis has been successfully used for hyperhidrosis for decades. The treatment used as standard for excessive sweating in the feet, hands and armpits is considered the first choice of remedy.
The ionic current generated by tap water iontophoresis stimulates the sweat glands located in the immediate vicinity as well as the cardiac conduction system, with the aim of reducing perspiration to a natural level without damaging the sweat glands.
Thus the possible formation of eczema and fungal diseases (mycoses) resulting from hyperhidrosis can be successfully prevented. Likewise, tap water iontophoresis is an adjuvant and prophylactic measure for dyshidrosiform eczema.
Other indications for tap water iontophoresis are accompanying multiple warts, gram-negative infections of the areas between digits and keratoma sulcatum. Here, iontophoresis is used in particular for prophylaxis and to maintain disease-free intervals. Sudeck's atrophy can also be successfully treated with this application.
The treatment successes are remarkable: the chances of success of iontophoresis for excessive sweating are just over 83%.
Our tap water iontophoresis devices are manufactured according to strict criteria for medical devices. Tap water iontophoresis treatment can be performed with the idromed®5 as long-term therapy with pulsed direct current (PS) or constant direct current (GS), depending on the indication. The devices can be used for application in the dermatologist's office or at home