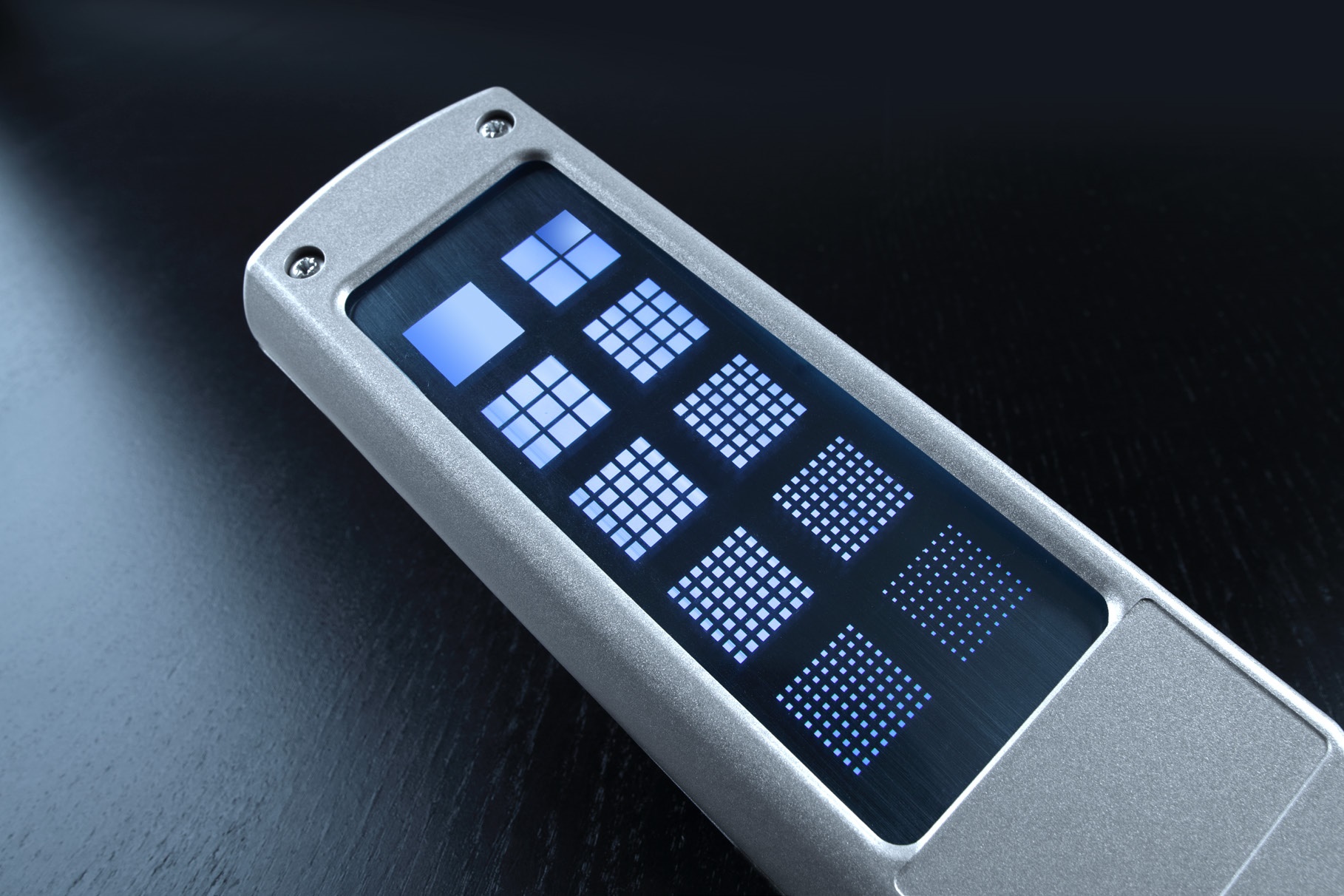 dermalight®80 Tester (MED / MPD)
The dermalight®80 tester is the compact tool for safely determining the minimum UVB erythema dose (MED) or the minimum phototopyic UVA dose (MPD), depending on the choice of radiation sources (UVB 311nm or UVA – spectrum).
The exposure unit is divided into ten light therapy test fields. The dosage in the individual test fields results from different shading of the emerging UV radiation. The MED or MPD determined in this way is used to determine the optimal initial dose for UV therapy, depending on the erythema formation.
Compact data
Protection features
Acrylic glass pane protects against direct contact & soiling of the spotlight
Determines the minimum erythema doses separately for UVA and UVB
Determines the minimum erythema doses separately for UVA and UVB
External control box enables convenient, safe and easy control of the unit
Patient safety goggles protect users from UV radiation
Effectiveness
10 test fields allow precise determination of the erythema threshold
Comfort
Handy, light and convenient to store
Areas of application
Diagnostic system for determining the erythema threshold before starting UV therapy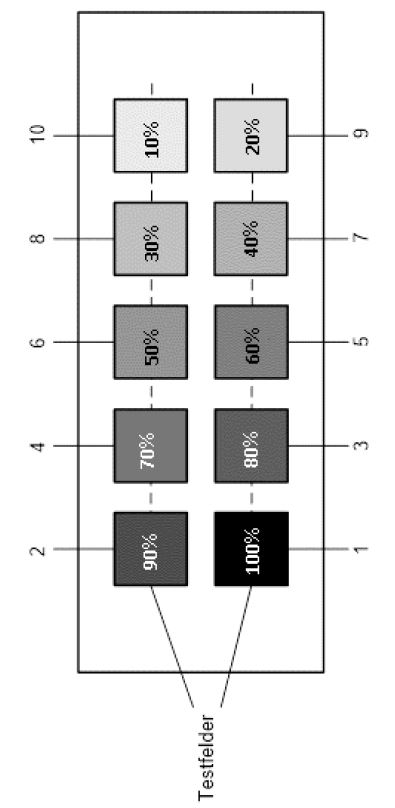 Unit dimensions (LxWxH)
30 x 6 x 4.5 cm
Test field dimensions (LxW)
11 x 4 cm
Weight
0.3 kg
Power supply
230 V AC, 50 Hz
Scope of delivery
• 1 dermalight®80 tester
• 1 pair of UV-protective goggles (patient)
• 1 instruction manual
Subject to technical changes