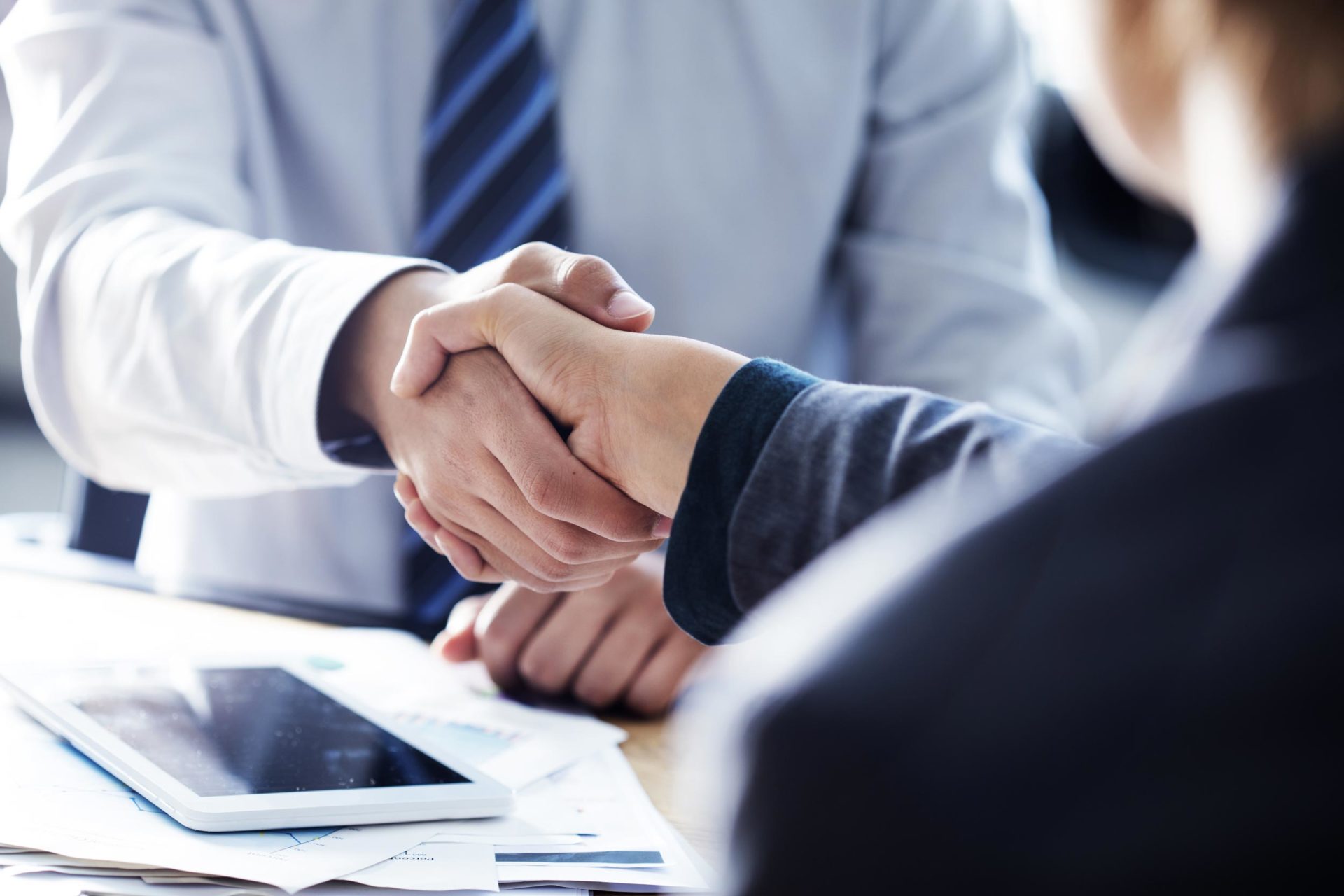 Career
Jobs at Dr. Hönle Medizintechnik GmbH
The following positions are to be filled to strengthen our team in Zörbig (Saxony-Anhalt):
Production employee
Your tasks
Device assembly

Device testing

Repair, testing and preparation of the specified device types

Allocation of serial numbers

Support in all areas relevant to production

packaging
The following positions have to be filled to strengthen our team in Gilching (Bavaria):
Forwarding agent
Your tasks
Route planning and constant optimization of the route system for service technicians in the field

quoting

Invoicing

Complete customer correspondence

Planning and organization of national and international transports

Creation and provision of the entry confirmation

Export proof management for third country shipments
Trainee clerk for office management
Your tasks
With us, you will go through all departments relevant for your training, from sales to production, and you will gain comprehensive insights into the office and business processes of a global company.
The maintenance of customer relationships, the order management as well as the associated processing up to the dispatch belong to some of your tasks. Research and preparation of information, application of accounting instruments and participation in new marketing concepts are other activities that should provide variety.
Financial accountant (m / f / d)
Your tasks
Processing of incoming invoices (checking and / or posting)

Handling of payment transactions

Responsibility for dunning and / or debt collection

Administration of master data

(Preparatory) monthly closing work for companies at home and abroad

Participation in the preparation of annual financial statements

Account clarification / reconciliation of balance sheet accounts

Creation and submission of advance VAT returns

Handling of general correspondence

Time tracking

Preparation of pay slips
Jobs throughout Germany
Service technician medical technology (m / f / d)
Your tasks
Installation and commissioning, repair and maintenance of UV radiation devices in clinics, medical practices and private individuals

Advice and support for customers with regard to the use of our medical devices

Instruction in the handling of the devices

Creation of the documentation (service report and test protocol)