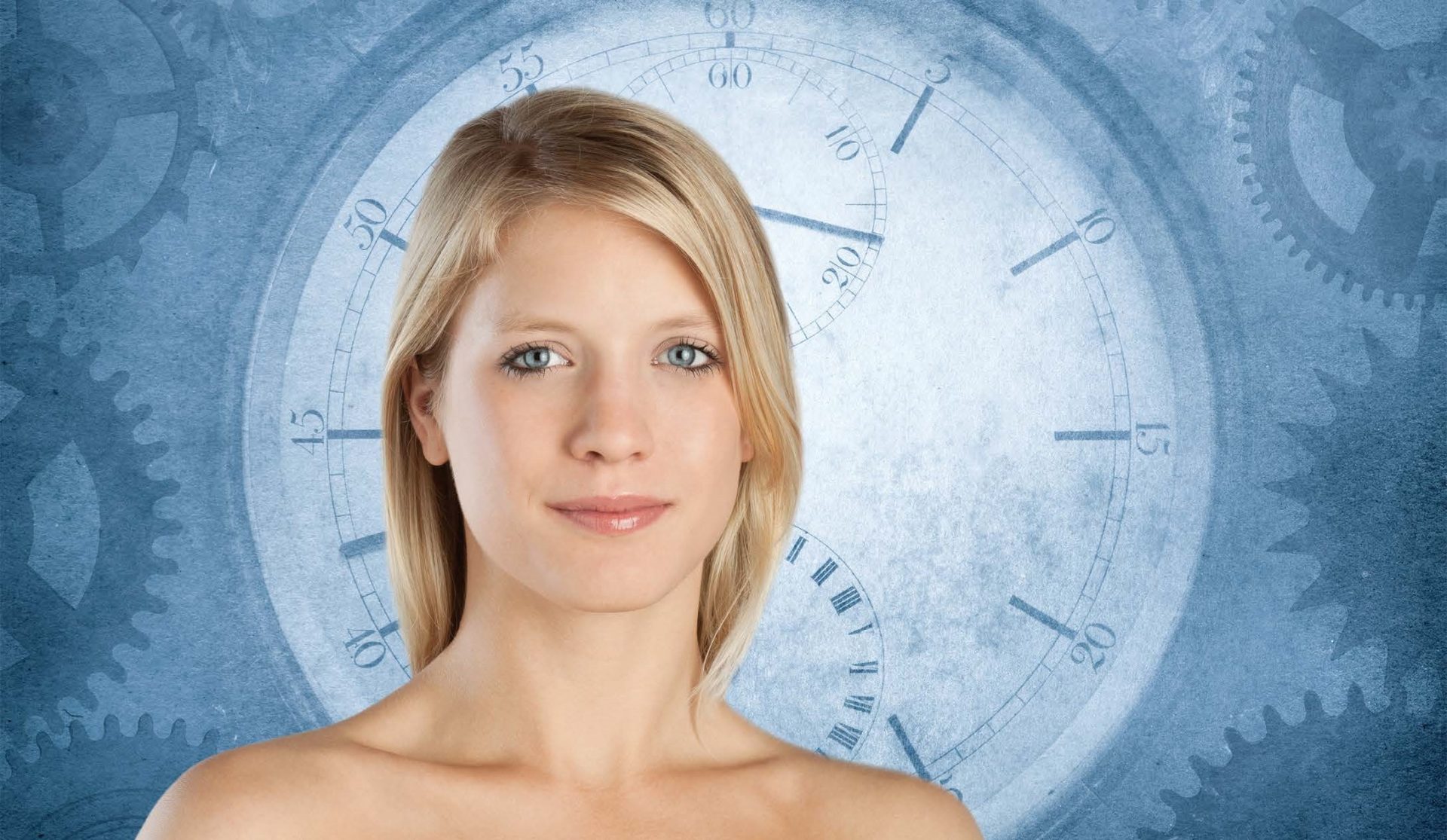 For 45 years, our primary claim has been to provide our customers and users with the best possible tools for successful therapy with innovative products. This applies in particular to the indications psoriasis, actinic keratosis, vitiligo, neurodermatitis, acne and hyperhidrosis.
Highly effective scientific devices, easy to handle, are the result of decades of research and development work by Prof. Dr. Karl Hönle and his development team. We largely owe our company's success and the uniqueness of our products to highly motivated and qualified employees and sustainable partnership with numerous doctors and patients.
This wealth of experience and expertise has to be safeguarded and continued for future generations. We focus on the promotion and further training of our employees in order to ensure moderate growth and continuity in the company as well as constant product development.
Personal, open, solution-oriented communication within the company and with our customers is our top priority.
Get to know our diverse, innovative products and our outstanding service. Our dedicated team will be happy to assist you with help and advice.


As a technology provider and economic part of society, our production facility in Zörbig near Leipzig is a clear commitment to Germany as a business location.
All of Dr. Hönle Medizintechnik GmbH´s medical products are manufactured there under strict conditions and quality requirements. In addition to new technologies, the latest findings from medical research are also incorporated into the continuous improvement process.
The close proximity between research, development and production as well as German production standards guarantee the first-class workmanship, functionality and durability of our products. That is why we offer a 4-year national and international warranty on all our medical products.
Regular surveys provide conclusions about the satisfaction of customers and patients, making it possible to incorporate these findings into service and product development quickly and in keeping with requirements.
The use of modern and innovative manufacturing techniques makes it possible for us to uphold ecological principles while offering our customers high-quality products at economical prices.