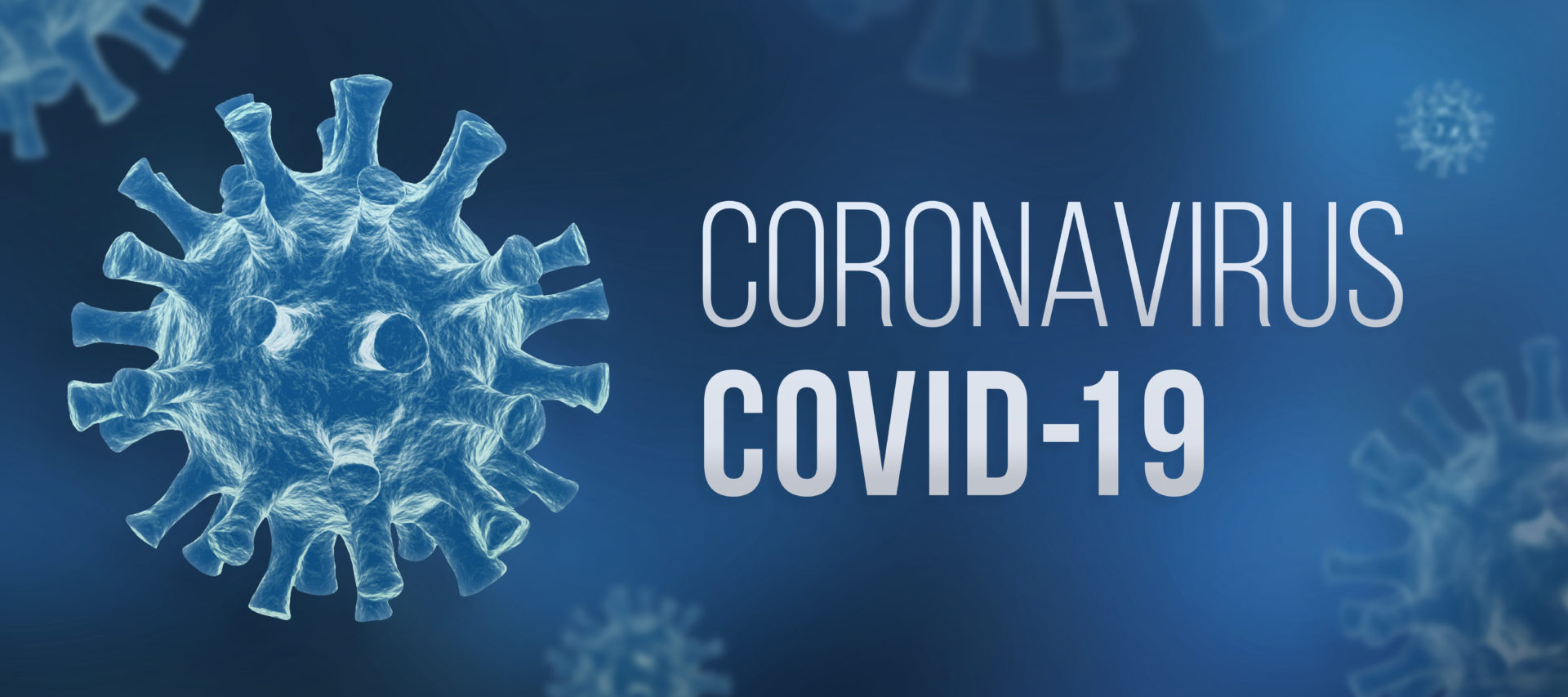 Dear customers & partners,
On the occasion of the developments in connection with the spread of COVID-19, we would like to inform you about the precautionary measures we have taken as follows:
Safety and health is our top priority. We therefore immediately started taking preventive measures and took extensive precautions to minimize the risk of infection.
We have taken the following measures in this connection:
Provision of home office opportunities and the greatest possible switch to teleworking
Extensive hygiene instructions as well as procedural and behavioral instructions
Mandatory quarantine measures for suspected cases in the immediate vicinity and after a return from a risk-free environment
Cancellation of all internal and external training and events
In connection, we would like to inform you that you can still reach us by phone or email.
You can reach us:
Monday to Friday:
8 am – 5 pm
Telephone:
08105 730 29 – 0
Fax
08105 730 29 – 50
Email
medizin@drhoenle.de
Note:
If you cannot reach us by phone, please leave a message on our answering machine or send us an email with your request. We will contact you as soon as possible.
The entire team of Dr. Hönle Medizintechnik GmbH thanks you for your understanding and we wish you and your family health and perseverance !!!